Good Evening!
How is it going? I have had a busy week with work projects and study research proposals being handed in, but I feel like I am up to date finally! Now I have the weekend to take photos and prepare more blog posts! Yay!
Today I went out for brunch and shopping with my BFF, which resulted in me coming home with a wishlist a mile long. I was strong and purchased nothing but food and coffee. So I thought I would share with you my current wishlist. Some of the things on it are new and some of them have been on it a while. So take a look!
Maybelline Brow Drama Sculpting Brow Mascara
– Link
– $14.95 NZD
– Available from Ulta (US) makeup.co.nz (NZ), Farmers (NZ)
I am all about the brows and making sure they look perfect, this looks as though it promises to make life easy. I also love being able to give it a go and it not cost me and arm and a leg.
Rimmel London Kate Moss Dare to Go Bare Collection
– Link
-$5.49 GBP
– Available from Superdrug (UK) Feel Unique (Almost Worldwide), Farmers (NZ)
Nuuuuude lipstick! :3 Also the tubes look very cute! 42 and 48 look right up my alley.
L'Oreal Paris Infallible 24Hr Matte Foundation
– Link
– $39.99 NZD
– Available from Farmers (NZ), Life Pharmacy (NZ), Ulta (US)
I have seen this foundation every where and I just want to give it a go, but the colour I want is always out of stock. T_T please give a chance NZ girls.
Australis Matte Me Lip Mattifier Stick
– Link
– $13.95 AUD
– Available from Farmers (NZ) or Australis Website (International)
I am just so curious to see if this works. I have some great colours that I would love to see if I could rock them matte as well. It would mean I could wear all those lipsticks in so many more ways.
Sleek Precious Metals Highlighting Palette
– Link
– $14.00 USD
– Available from Sleek (International), Kosmetik 4 Less (International)
I love highlighters and these look so pretty! It has been forever since I purchased Sleek products, but I have always had such good luck with them.
Color Club Oil Slick Collection
– Link
– $10.00 USD
– Available from Color Club website (US, UK), head 2 toe beauty (International)
This whole entire collection, I just need it all! Who does not love a good multichrome??
MAC Lipstick Men Love Mystery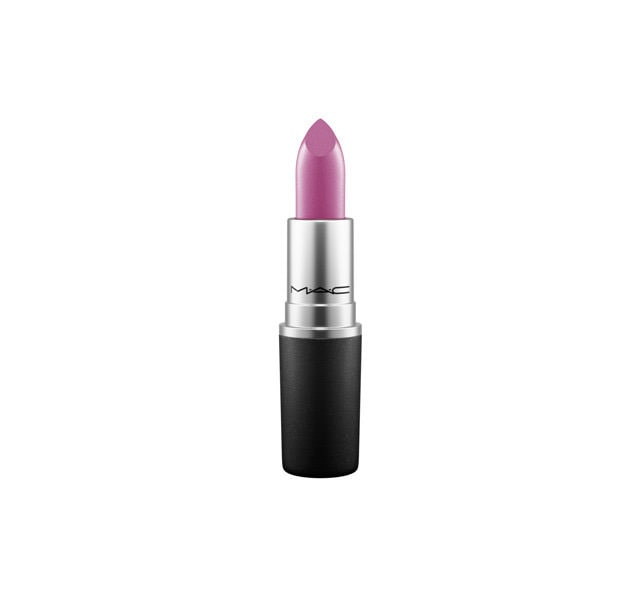 – Link
– $17.00 USD
– Available from MAC website (US)
Oh man, I saw this in store today and swatched it on my hand. I loved it so much that I could not try it on my lips, I knew I would purchase it. Its just so pretty :3
Makeup Revolution Salvation Palette Give Them Nightmares
– Link
– $6.00 GBP
– Available from Makeup Revolution website (International), Kosmetik 4 Less (International)
I have had my eye on this for such a long time, I just love all of those colours. I feel like I need to coax some of my friends into a group buy to get this in my life soon.
So anything from my list also appear on yours? Have I enabled you to go shopping *wiggles eyebrows* Hopefully I get to add these pretties to my collection soon and then blog about them :3
Thanks for stopping by!
❤ Miss T